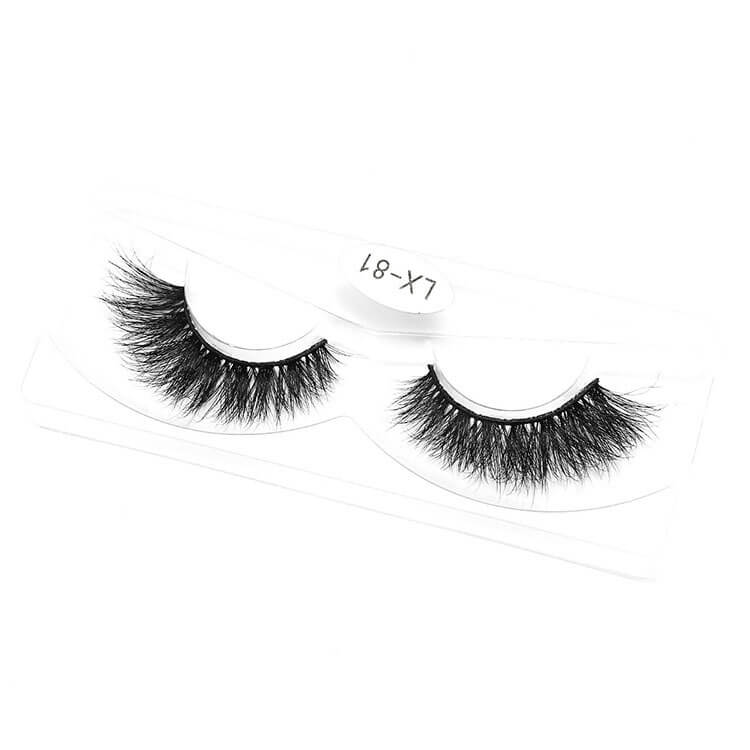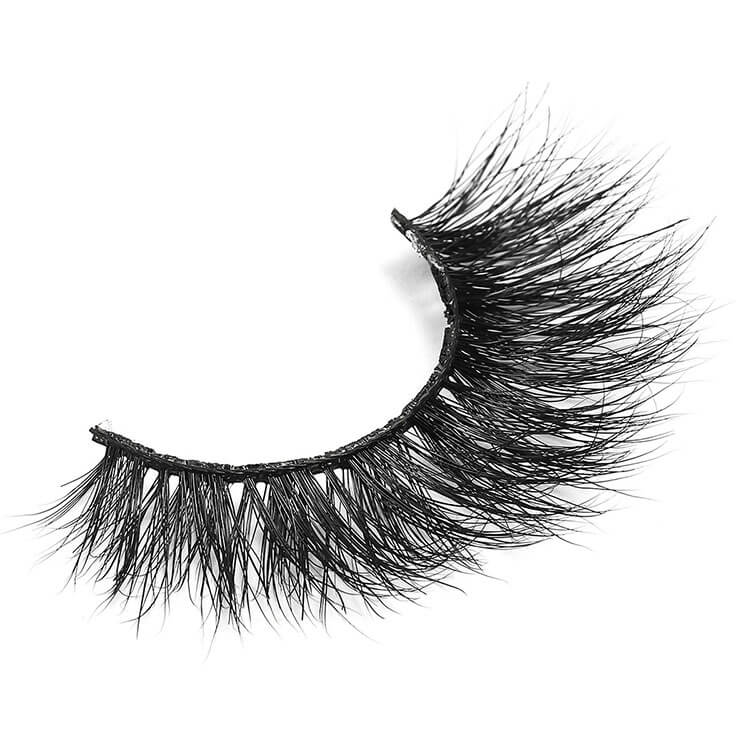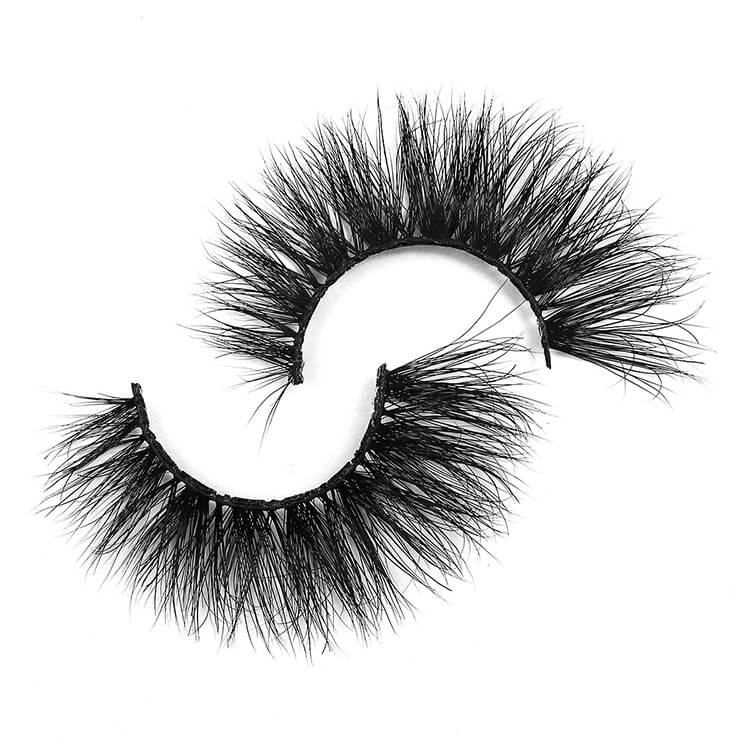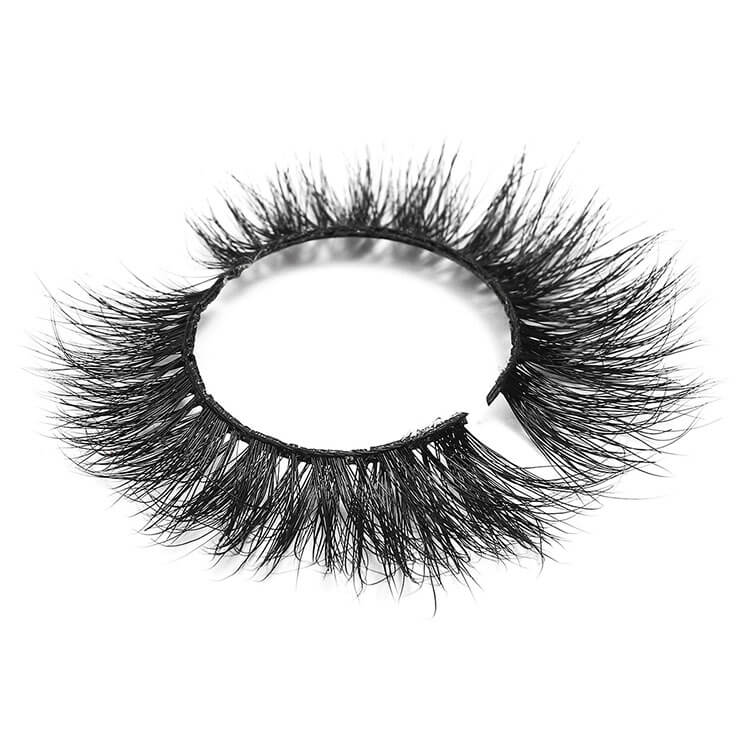 3D Mink Lashes Wholesale Vendors
Style: We Have More Than 200 Styles Now, We Custom Design Also
Material: The Softest & Finest Naturally Shed Mink Hairs
Length: 3D 5D 25MM Best Magnetic Mink 18-25MM
MOQ: For Wholesale 20 Pairs For Each Of Style
OEM: Yes
Packaging: Original Packaging is lashes + tray. Diamond boxes is the most popular
Delivery Time: 1-4 Weeks, Depend On Your Order Quantity
Payment Method: Bank Wires(T/T), Money Gram, Western Union & Paypal
How To Choose The Wholesale 3D Mink Lashes Vendor And Mink Lashes Manufacturer?
Are you looking for 3D mink lashes wholesale vendors?
Do you prefer to do customized packaging to construct your brand?
So first, you have to select a straightforward wholesale lashes supplier who can supply a suitable service, they have to be a manufacturing unit and offer wholesale price.
Also, they have to have their design crew and QC team, experienced workers, and the functionality to design and develop the wholesale 3D mink lashes that can lead the trend of fashion.
Second, you must pick the ideal style.
If you are new in the lashes industry and pick a new supplier, Lxlashes recommends you start with samples, one extra thing, most suppliers offer you free samples, when you make bulk orders, the lashes are lesser quality than the samples, so you must be careful with the dishonest one.
But for Lxlashes, we deal with our clients as our GOD, clients first are our principle, we produce inferior eyelashes by no means cheating on our clients simply just like you can not cheating on GOD. The customer's reward is the reward to develop our business.
Why does your consumer choose to return your mink eyelashes and cancel your repurchase?
For the 3D mink eyelashes wholesale business, when buying, many people tend to only look at the cost of 3D mink eyelashes. The fee of Mink eyelashes in the Internet age is very transparent. No one dares to ask for an excessive high-price except for the wholesale 3D false eyelashes mink that worth the price. It takes a lot of confidence to make high-end 3D mink eyelashes. They who well aware of the market function and they recognize the choice. Know which eyelash market needs to be abandon and mink eyelash market must stick to.
Because most of our wholesale 3D mink eyelashes are elegant, high-quality, and good-looking. Many 3D mink eyelash manufacturers take images of our first-class 3D eyelashes to fraud their clients and report low fees for customized orders. However, the authentic bulk purchase of eyelashes is different from the verified products, or some are good, some are poor, and the quality is not uniform.
Good eyelash designers and workers determine the quality of mink eyelashes
You get what you pay. The market response of wholesale 3D eyelash mink designed via different designers is different. The first-class 3D mink eyelashes wholesale designed via a top-notch designer continually lead the market. He is aware of the client's needs of result and well aware of how to offer them an exclusive feeling.
Bad designers will only replica and imitate. From the perspective of the end consumer, it is not possible to make different types of wholesale 3D mink eyelashes.
The false eyelashes produced by employees of different levels are also completely different. Workers' understanding of design thinking is extremely different from workers' understanding of product beauty. Excellent employees can directly draw the designer's thought in each process, and each procedure can be perfect!
Low-skilled workers are simply just doing impolite things, not serious. The quality of Cheap 3D eyelashes wholesale is also very rough.
The wholesale eyelash 3D mink lashes made via low-skilled workers do not promote wellness, and the product is rough and ugly. When consumers wear them, they can't bring beauty, however, they can cause discomfort and even ugliness. So, of course, what you have to face is that consumers keep returning products!
In the Internet age, we have no reason whatsoever to ask you for high prices. With the identical wholesale high-quality of false eyelashes, our price of the products is the best! We simply just prefer to bring you extra business opportunities, with our Lxlash Wholesale 3D mink eyelashes business. Simply just want you to bring the most beautiful mink eyelashes in the first place!
CONTACT US


FOSHAN HOLD CNC MACHINERY CO., LTD.
We are always providing our customers with reliable products and considerate services.
If you would like to keep touch with us directly, please go to contact us