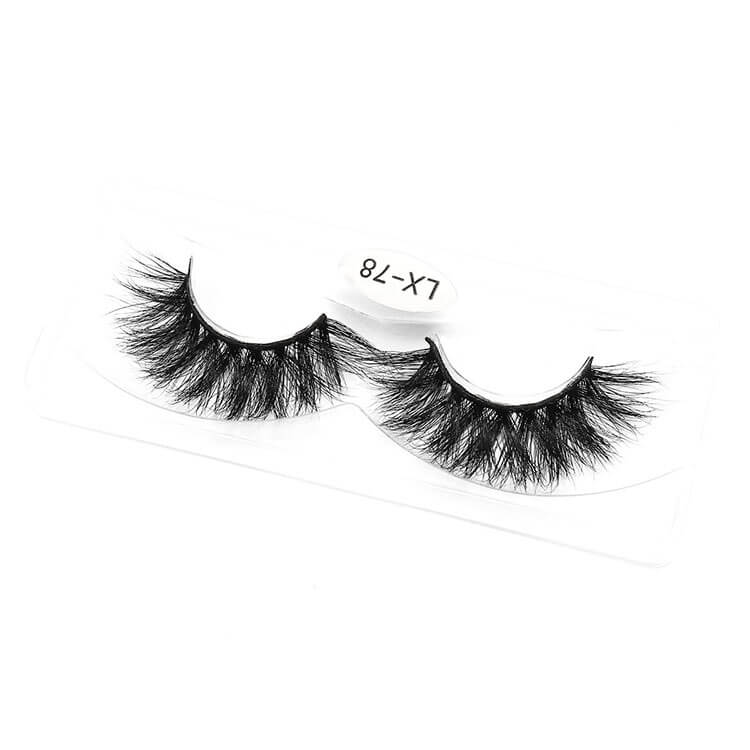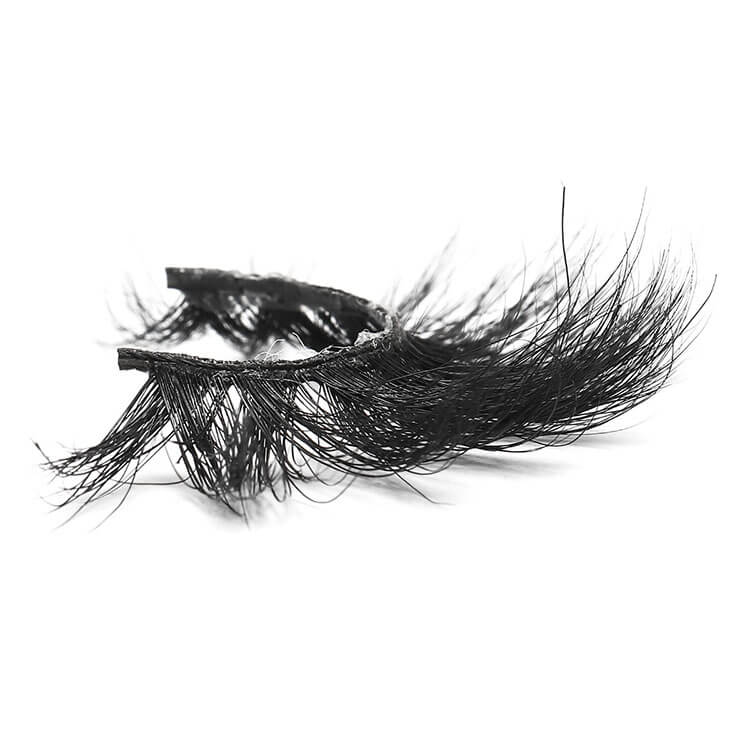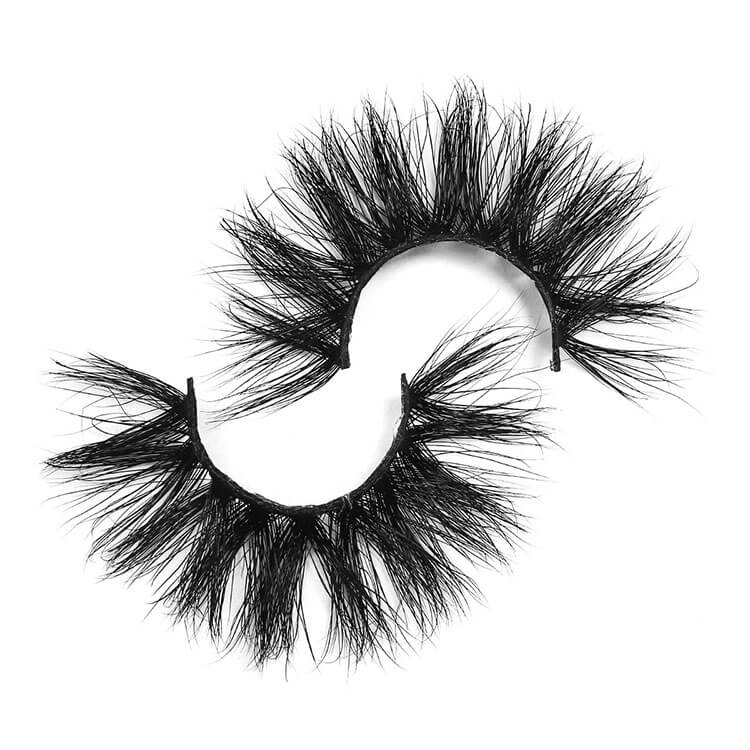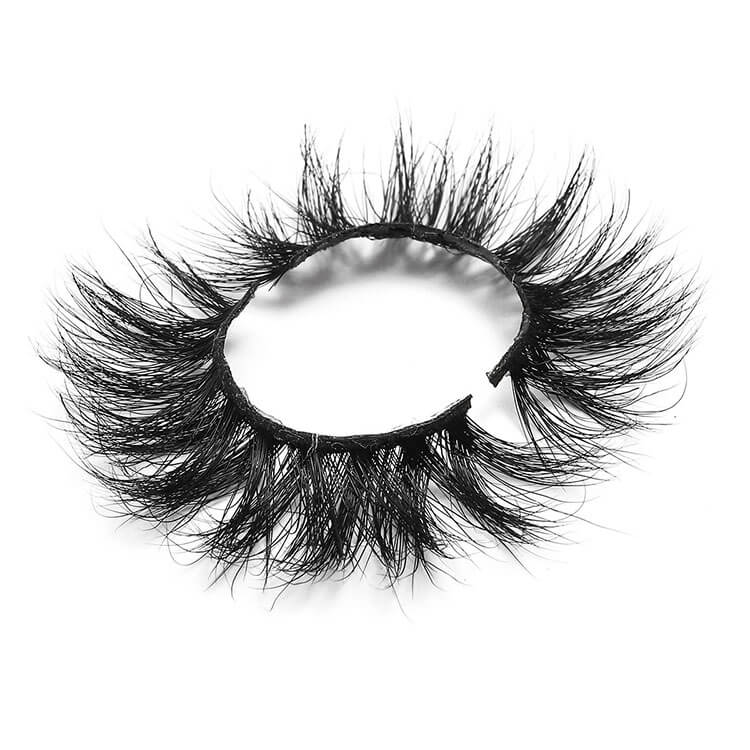 3D Mink Lashes Wholesale
Style: We Have More Than 200 Styles Now, We Custom Design Also 
Material: The Softest & Finest Naturally Shed Mink Hairs
Length: 3D 5D 25MM Best Magnetic Mink 18-25MM 
MOQ: For Wholesale 20 Pairs For Each Of Style
OEM: Yes
Packaging: Original Packaging is lashes + tray. Diamond boxes is the most popular
Delivery Time: 1-4 Weeks, Depend On Your Order Quantity
Payment Method: Bank Wires(T/T), Money Gram, Western Union & Paypal
What Information Do You Need Before You Buy From a 3D Mink Eyelash Vendors?
Dear friend, before you start your eyelash retail business, you need to find reliable Eyelash Vendors to support you in a lot of ways. You can't always just buy the Cheap Wholesale Eyelashes and then sell them out for a bit of profit, because deep down you know that if you want to run an eyelash business well and for a long time, you must have professional Mink Eyelash Vendors to manufacture the qualify wholesale mink lash that you wish you could be stably supplied. So before looking for a false eyelash supplier, you need to know a certain amount of information before you buy from that wholesale mink lash vendor.
Do They Have Product Reviews Anywhere?
You know that the use of any product has the final say of the customer, so you have to see if you have any mink eyelash suppliers who have customer reviews. Are these customer reviews about the products are authentic and effective? Rich customer reviews are good word of mouth, which is good enough to make you feel definitive so that you can be certain their words are believable. Once you find that your Mink Lash Vendors has an excellent reputation, then his credibility should be high and the risk would be low. And please keep this in mind, people can and will fake product reviews.
Do These Lash Vendors Have a Blog Where They Can Share Their Experience?
In general, if you want to know all kinds of information about the mink eyelashes suppliers, a good way is through their social media or a website blog. While this blog doesn't always need to be educational, it certainly doesn't hurt. A well-written, researched blog can build a positive reputation. And it would help you identify if the lash vendors are experienced or not. For example, it'll remind you to Be Ready Before Various Festivals come along, show you methods on how to start your eyelash business, and exhibit the right method to get to the good mink lash suppliers, etc. Their role is to help you make your eyelash business better and better! And remember, their blogs are a good way to tell if they're authentic or not.
Do Your Eyelash Vendors Even Know What They Are Doing?
You need to know that not all eyelash suppliers are as professional as they are described on their official website, there may just be some guy the real one hire to do their customer service job, I think that you already know all about that. You need to know whether they can really do what they say! Just like your Eyelash Vendor can't just only bulk sell their wholesale mink eyelashes to you, and when you want to ask how to sell eyelashes and which eyelash styles sell the best, and he can't really answer those question for you, that would be really bad. I advise you to leave those unprofessional lash vendors and find someone who could really help you, Like Lxlash. Our company has many years of production experience, and our products sell extremely well in South Korea, United States, Canada, and so many other countries and regions. The quality of our product and the numerous styles of our product has been at the leading level in the fashion beauty industry. They have been showing in fashion shows and have large-scale carnival activities abroad by the majority of our foreign users. With that many foreign clients, we establish a solid relationship of cooperation. And we hope we could do the same with you.
CONTACT US


FOSHAN HOLD CNC MACHINERY CO., LTD.
We are always providing our customers with reliable products and considerate services.
If you would like to keep touch with us directly, please go to contact us