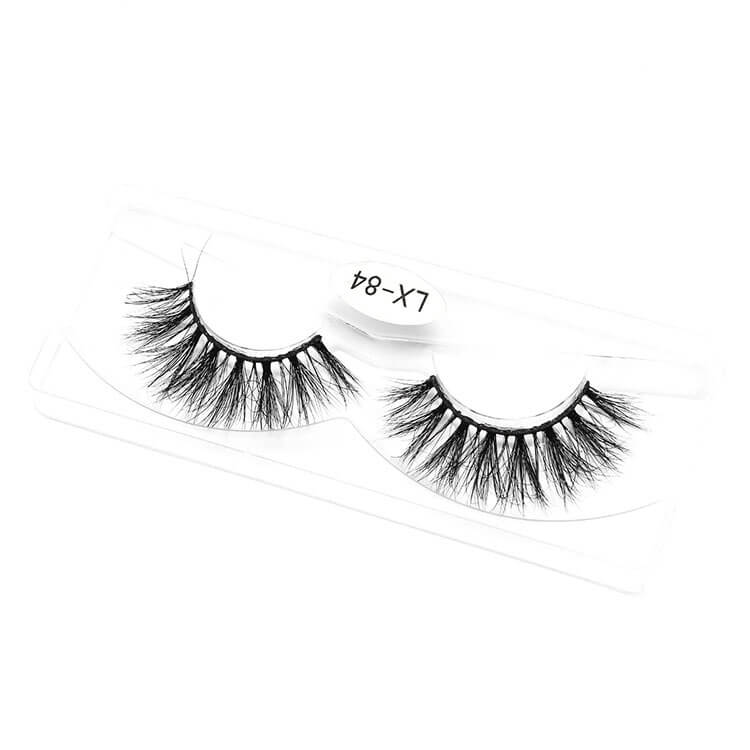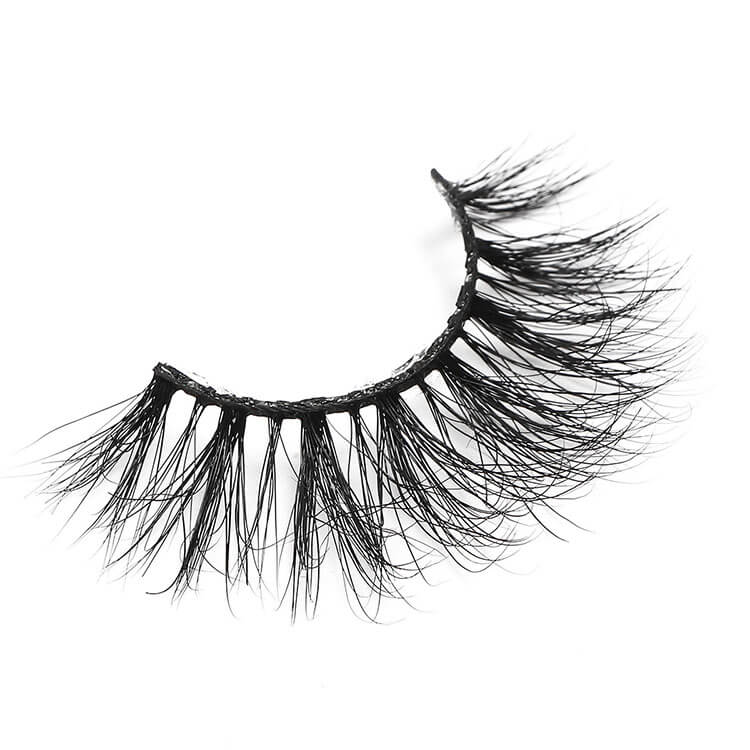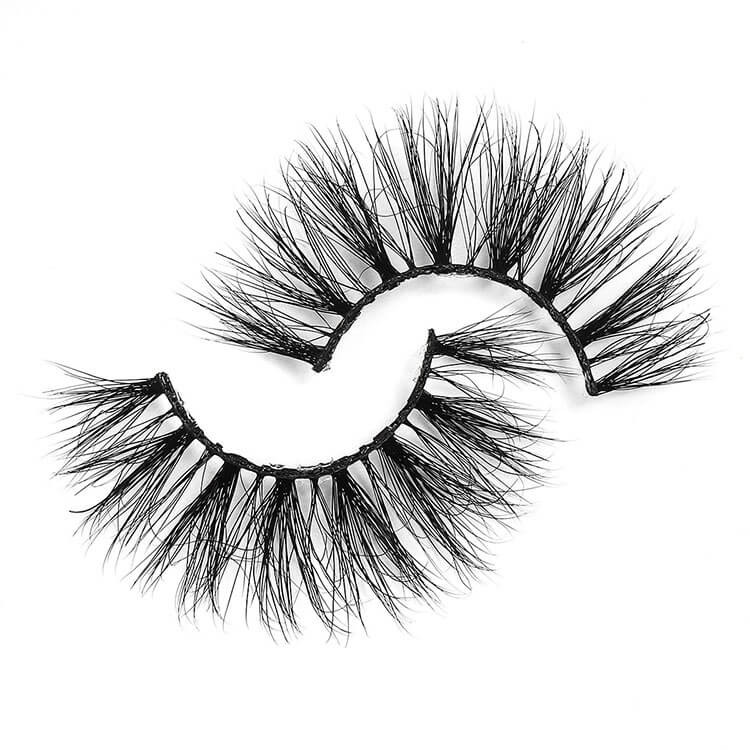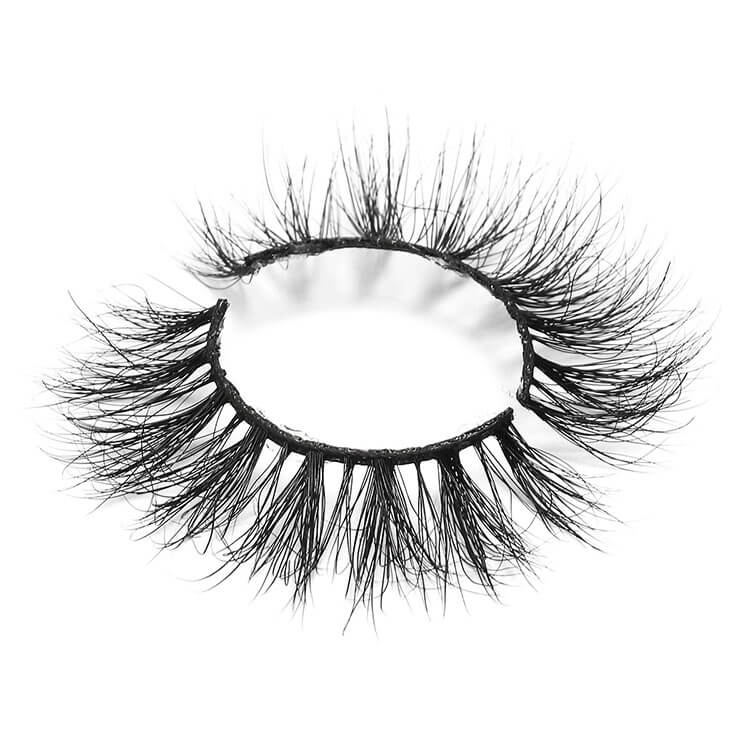 3D Mink Eyelashes Wholesale
We Have More Than 200 Styles Now, We Custom Design Also
Material: The Softest & Finest Naturally Shed Mink Hairs
Length: 3D 5D 25MM Best Magnetic Mink 18-25MM
MOQ: For Wholesale 20 Pairs For Each Of Style
OEM: Yes
Packaging: Original Packaging is lashes + tray. Diamond boxes is the most popular
Delivery Time: 1-4 Weeks, Depend On Your Order Quantity
Payment Method: Bank Wires(T/T), Money Gram, Western Union & Paypal
Which Eyelash Wholesale Vendor Should You Wholesale Mink Lashes From In 2021?
The year 2021 has come. Whether you have already started your very own wholesale eyelash business or you have not started your wholesale eyelash business, do you know what kind of false Eyelash Vendors you should wholesale eyelashes from in 2021?
First, you would want to Wholesale High-Quality Mink Eyelashes from a Fales Eyelashes Vendor from China. The amount of the raw material will eventually affect the price of the wholesale mink eyelashes. Relatively cheap raw materials are chemical fiber hair, horsehair, human hair, etc. They are cheap indeed, yet they can not be reused. If you wear them for a long time, it'll cause eye fatigue, serious eye disease will occur.
As a professional Eyelash Packaging Vendors of mink Lashes, Lxlash is highly recommended. Their Wholesale 3D Mink lashes can be reused up to 25-30 times without wasting any resources. Accordingly, although you feel the unit price of mink eyelash is a bit high than the other types, it also has a much higher use frequency. Therefore the cost for each use is actually low enough. I'll recommend you buy 3d mink eyelashes bulk, they're the most ideal.
Wholesale mink eyelashes worldwide.
Our wholesale real mink fur eyelashes include 100% real mink fur, mink/ fox fur blended eyelashes, crystal mink fur eyelashes, colorful stripes mink eyelashes, 3D mink eyelashes. Made of natural mink fur, supernatural and vivid, the cotton band is very soft, thin, can be reused more than 25 times with proper care method. We wholesale mink eyelashes worldwide. As a mink eyelashes manufacturer, we can supply a large number of 3D mink eyelashes for you to choose from, and all of our wholesale mink eyelashes are made by experienced workers.
Wholesale Mink eyelashes are made of mink hair as raw materials. Usually, mink hairs are gotten from the natural falling hairs of tail fur and a few back hairs.
The label, 'Mink fur' is often taken from the artificial minks that are the artificial American minks. The length, the size, and even the color are all average. To manufacture and complete a pair of mink eyelashes, eyelash workers need to carefully select the real falling mink hairs from 32cm to 35cm.
What advantages do wholesale 3D mink eyelashes have?
A. The structure of the mink is much closer to people's hair.
B. Mink is softer and natural than other fur materials.
C. The late machinability of minks is strong, which can reach the 3D effect.
The way to wear wholesale 3D mink eyelashes:
A. Compare the length of your own eyeliner, trim extra eyeliner.
B. Evenly and thinly apply the professional glue of wearing eyelashes on the surface of eyeliner. Simply just wait for a few seconds till the glue dry.
C. Clip eyelash root with an eyelash tweezer, and let eyeliner of eyelashes be suitable for your own upper eyelid. Carefully adjust where you position around when you applying to the eyeliners, and remember to make them seem suitable for your own dress requirement.
D. If there is still demand, you can properly lay on some mascara or properly paint some eyeliner again.
If you want to start your very own wholesale eyelash business or replace the bad false eyelashes manufacturers recently. Please contact us immediately.
CONTACT US


FOSHAN HOLD CNC MACHINERY CO., LTD.
We are always providing our customers with reliable products and considerate services.
If you would like to keep touch with us directly, please go to contact us