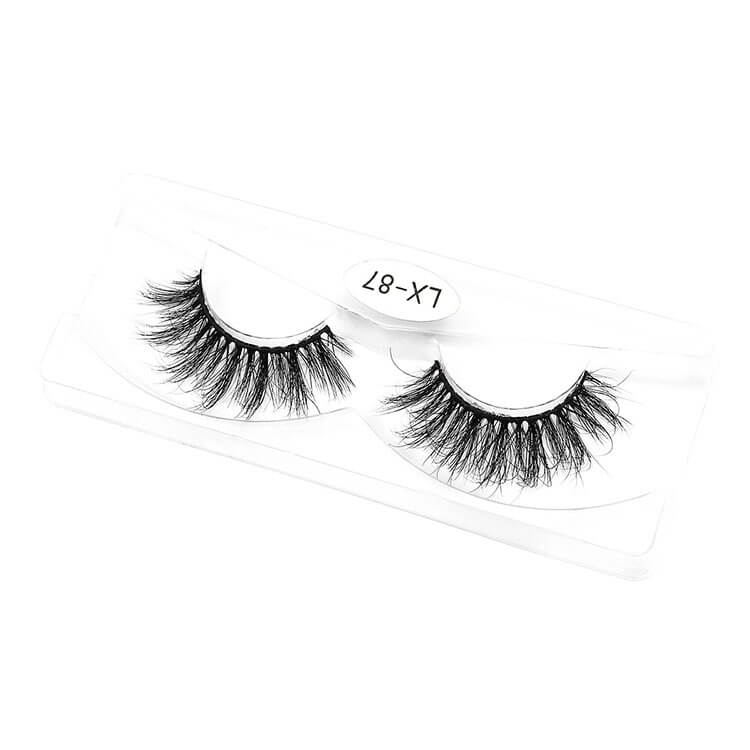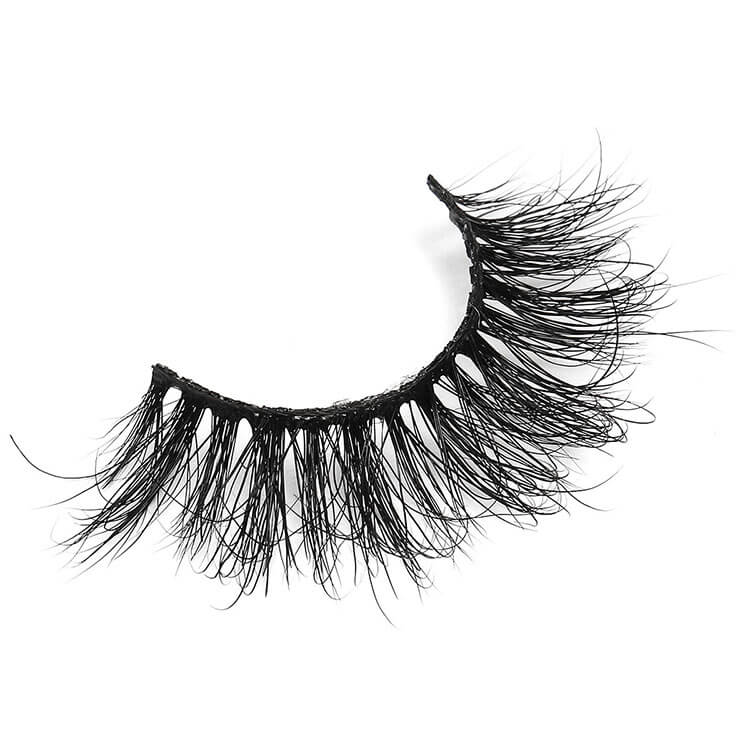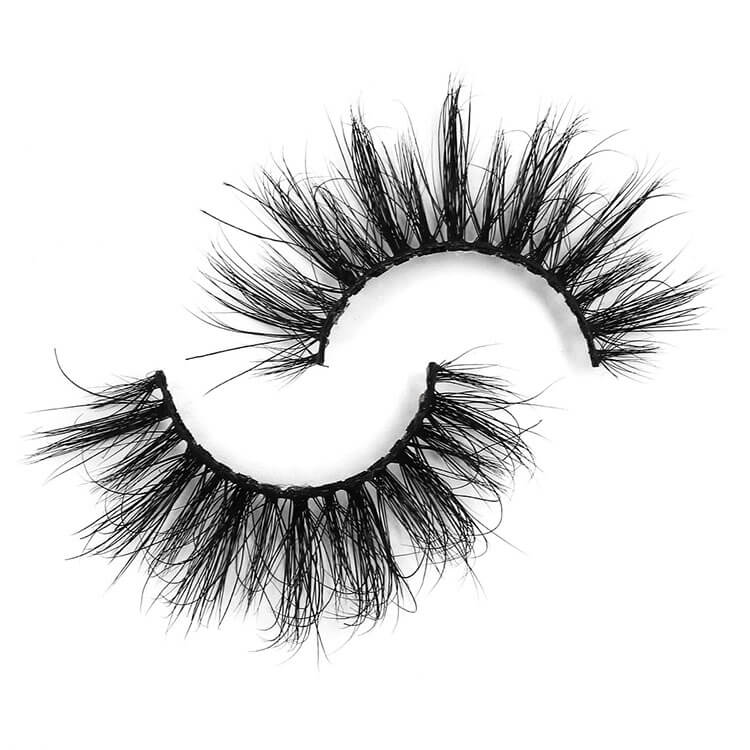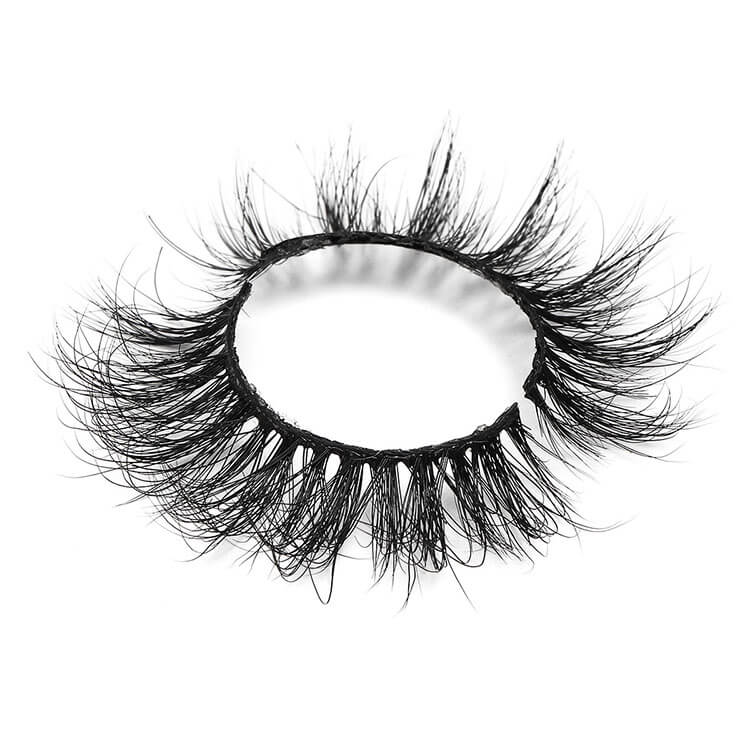 Wholesale Lashes 3D Mink
Style: We Have More Than 200 Styles Now, We Custom Design Also
Material: The Softest & Finest Naturally Shed Mink Hairs
Length: 3D 5D 25MM Best Magnetic Mink 18-25MM
MOQ: For Wholesale 20 Pairs For Each Of Style
OEM: Yes
Packaging: Original Packaging is lashes + tray. Diamond boxes is the most popular
Delivery Time: 1-4 Weeks, Depend On Your Order Quantity
Payment Method: Bank Wires(T/T), Money Gram, Western Union & Paypal
WHOLESALE MINK EYELASHES
Before we go into the business aspect of developing your own eyelash company with our wholesale mink eyelashes, you need to comprehend why our products are better than the standard versions.
Get ready for the eyelash addiction!
WHAT ARE WHOLESALE 3D MINK EYELASHES?
The handcrafted 3D Mink eyelashes are of the greatest quality when evaluating other eyelash types.
Because of the triple-layered band, 3D mink eyelashes have a very full and volumized appearance. Depending on the specific style, the eyelash result could be natural or glamorous.
The much fuller seems to be of 3D Mink Eyelashes turn into addicting to wear. Once you examine the appearance and feel of low-priced falsies to 3D Mink eyelashes you will never go back!
The "Mink" texture is thinner and more natural-looking which is very necessary when wearing wholesale false eyelashes. The thought is to provide the illusion of an actual eyelash however with more design and style.
WHOLESALE 3D MINK EYELASHES - FULL BAND
The goal used to be to start with a proper range of wholesale false eyelash styles to select from. The range we now provide is absolutely natural appear all the way to a more dramatic eyelash.
All the eyelashes are very long-lasting with recommended wears up to 25 times. These eyelashes are made to last with proper care. The band is made so you can perfectly adjust the eyelashes to match the measurement and dimension of your eyelid.
If you are looking for a greater dramatic appearance for a night time out on the town then you will love our high quantity wholesale mink eyelashes. They can be very full and radically change your appearance into something seen on the red carpet. As a wholesale buyer, you want to be able to provide your customers a range of styles to select from.
THE NATURAL LOOK FALSIES – 3D MINK EYELASHES
Our collection offers the same great styles with a thinner band for a much more natural look. These handcrafted 3D Mink lashes provide top quality construction and styles that will keep people staring at them.
The thinner band style allows you to create an eye style for daily wear.
START YOUR 3D MINK EYELASH BRAND!
Getting your line of wholesale false eyelashes off the ground is now convenient with our magnificent supply of wholesale 3D mink eyelashes!
The general retail 3D mink eyelashes normally cost $29.99, which gives you lots of room to make earnings with our wholesale factory prices. We also provide a drop shipping solution as well as 3D Mink eyelash retail websites.
If you currently promote virgin Remy hair extensions, then we highly recommend adding the 3D Mink eyelashes to your product offerings. They are a big hit!
Best of all, when shopping for wholesale mink eyelashes from Lxlash you do not have to purchase bulk at a time.
3D MINK EYELASH CUSTOMIZED PACKAGING
Make your Mink Eyelash brand your own!
Our customized match perfection on the sturdy clear packaging to supply your clients with a great presentation.
The labels are totally customizable and we can help design them for you or you can send us your design to have them printed. Having the ideal label for your brand is crucial!
We provide more than just fantastic wholesale 3D mink eyelashes.
CONTACT US


FOSHAN HOLD CNC MACHINERY CO., LTD.
We are always providing our customers with reliable products and considerate services.
If you would like to keep touch with us directly, please go to contact us